Today I have an interview with special and naughty  guest miss Misry  better known as Messy  on this blog ie Romance Writer With Walnut Cup Cakes .
Please welcome this naught kid with truck load of claps . 
Watch her talk about her family and her super hero  .
Over to  us , Miss Messy .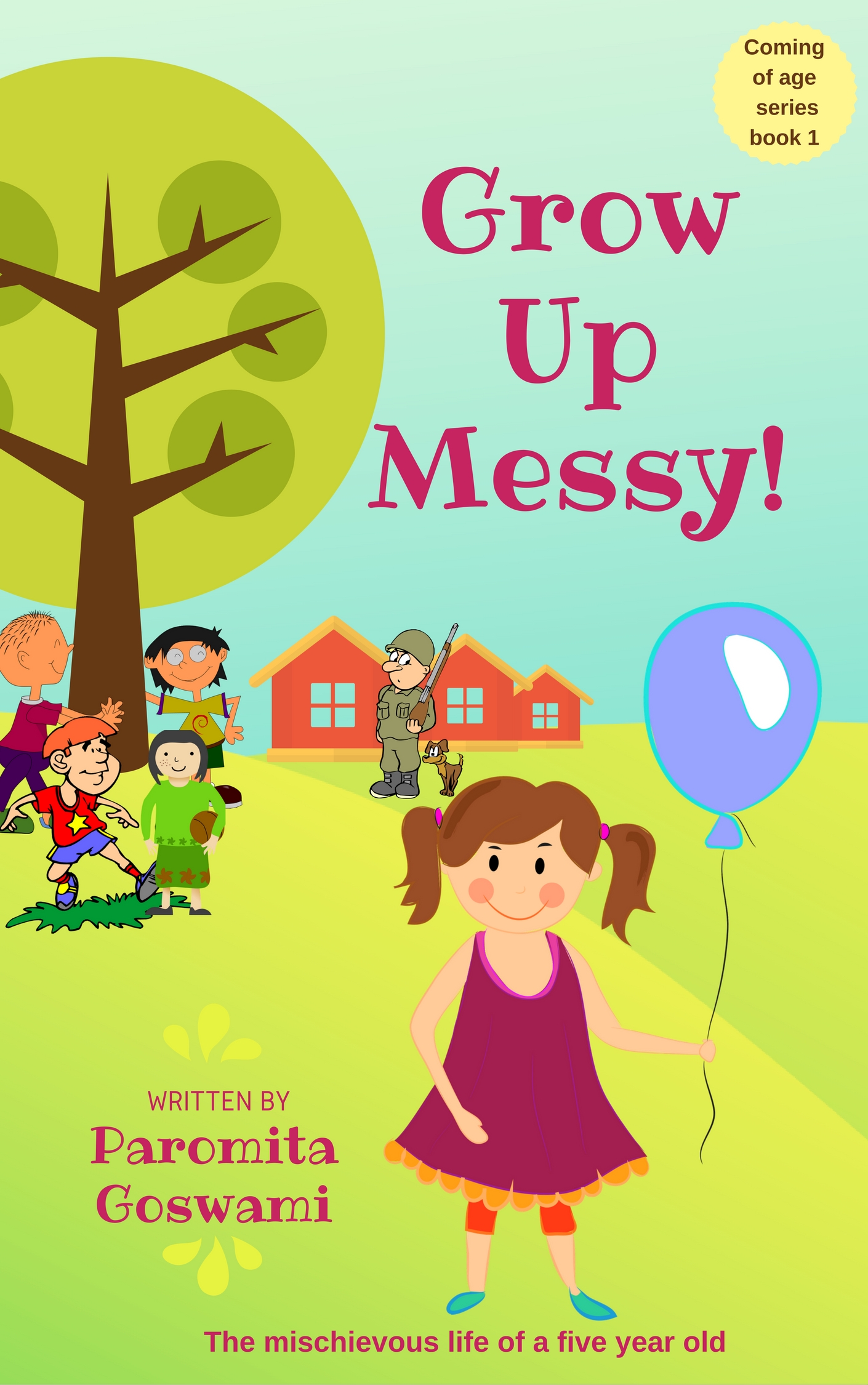 Interview with Miss Messy  ❤  ! 
1.Messy what is your true name and color ?.
Ma calls me Shona. Daddy calls me Misry and sometimes child too. He also calls me sweetheart  sometimes. But Raju calls me Messy and just because of him all my friends have started calling me Messy too. And I don't like it.
Ma says, my name Misry means sweet candy and what good is Messy? Raju once said it means you are good at nothing but it is not true.
And just like my Ma I have a very fair complexion however it is tanned now as I remain outdoors in the sun most of the time, playing with my friends.
2.Why do you idealize Mr.Amitabh Bacchan ?.
Amitabh Bacchan! Oh MY God! He is my hero. I love watching him on the big screen. The last time I watched him he had fought with so many bad guys and taught them a nice lesson. I too want to fight like him and teach a lesson to the big boys who make fun of me. Amitabh Bacchan is always there to save his girlfriend from the clutches of the villain. He is soooo strong. When I grow up, I shall marry him and he will always save me too.
3.Where do you live Ms Messy ?.
Ummm… Right now we are posted at the Battalion  Head Quarter in a small town in,West Bengal. Before that we were in the BOP camp. Every two or three years my Daddy is transferred to a new location. And once more I had to make new friends both at school and at home.
4.Describe the place where you reside ?.
I love it  here. I have lots of friends to play with both at home and at school. And the best part I am even allowed to visit homes of my friends. I love visiting Honey's home. We have lots of fun there with his siblings. We even go to watch the movie together on the weekends. But for that I and Honey have to really please our Ma. Ma  does not enjoy Bollywood movies. She loves Bengali movies which are not showcased in the camp. When we go to Dadu's house we go to watch Bengali movies. We also have a huge Officer's Mess where dinner parties are arranged quite frequently. I always love going to Mess parties as I can have my favorite beverage ThumbsUp.
5.The colors used in your book are viberant ,what is your take on that?.
I am glad you liked it. I love vibrant colours. It shows energy and happiness. And I am both energetic and a very happy child.
6.What is the best line from your book Ms Messy !?.
The best line would be "Grow Up Messy!" My Ma says that with a little frown on her forehead but I know she never means it. She always means ,"Don't Grow Up Messy!"
7.What do you think about the author of your book ?.
The author of the book, Grow Up Messy!, Paromita Goswami is a child trapped in an adult body. I think she wrote this book because she wanted to enjoy life as a child again. Every time I saw her looking up at me, her eyes were more eager to join me in the fun, especially when I was taking my swimming lessons in the muddy pool. Gosh! How adults hate it to get drenched in the rain.   
I  hope you all must have  enjoyed  our lovely little chat session here .