Blurb
Vinnie lost her parents when she was ten and lives in San Francisco with her aunt and her teenage cousin. She never expected a simple act of kindness would be life altering. Reyan comes into her life threatening to shake up her focus and challenges her resolve. He is everything Vinnie wants in a man and he shows up just when she thought she had everything she needed to stay focused on her life and her goals. 
Will he crack her titanium tough exterior and get to her heart? Will she let him into her life especially with what she has been through since she was ten? Will she trust Reyan to help her recover from her emotional wounds? 
Will she get to the bottom of why people think they have seen her at places that she has never been to before. Does she have a doppleganger or a twin? 
Follow Vinnie's and Reyan's love story as she learns the true meaning of love, trust and family.
                     Book Review 
P.G.Van  is a great writer who has penned some wonderful work .The Evil Twin  is one such work .The Evil Twin is one such work .Author has written this book in really a interesting without keeping any dull moment.
The Evil Twin by PG Van is a excellent book to read if your fan of hot romances …….She has portrayed Rey and Nandini 's emotions very well. What I found it odd whenever Nandini reads her fathers letter she cries a lot …that made me feel a bit difficult to gulp…
Bar scene is superb .
I love this book expect for one thing that annoyed me the most : is of Nandana being penned like a sick lump for entire family because people like Nandana are beautiful inside as well as outside .
I  wish people understand that……….

Whatever it is I like her work .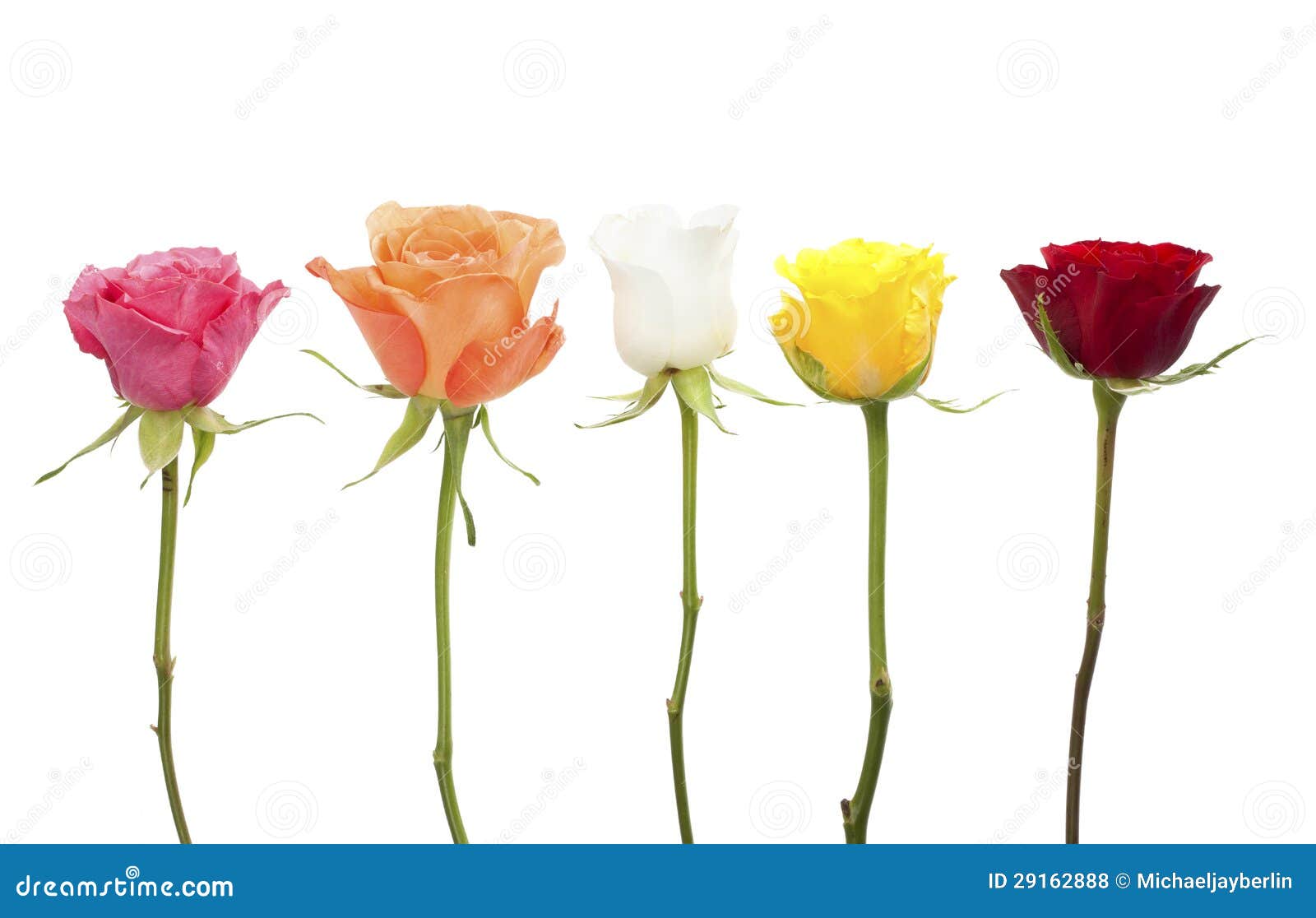 5 roses for this book .